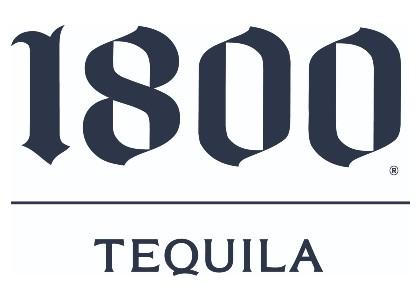 Discover the World's Most Awarded Tequila - 1800 Tequila. Made from 100% blue weber highland agave, double distilled for a sweeter, smoother more complex flavour. 
1800 is named after the year in which we first began barrel-ageing Tequila. In more than two centuries since, 1800 has never wavered from it's original formula and distillation process.
The iconic bottle is reminiscent of the centuries-old Mayan stone pyramids and the words on the label's crest reflect how 1800 has always remained true to its values of Trabajo, Passion, Honestidad – or Work, Passion and Honesty – to produce a 100% agave, quality tequila each and every time. 
Perfect for a delicious tequila cocktail such as the world's number one Paloma or a tropical coconut margarita.  1800 is synonymous with high quality cocktails and is proud to be sponsoring the Top 50 Cocktail Bar Awards.